Shop now, pay later with Klarna.
About Klarna
Founded in Stockholm, Sweden, Klarna is one of Europe's fastest-growing companies and a leading alternative payment provider. Klarna's vision is to make shopping smoooth, adding value for consumers and retailers with unique payment options and superior customer experience.

https://www.klarna.com/uk/about-us/
It's smoooth and simple
Klarna helps you elevate your shopping game. When you choose Klarna at checkout, you'll get the option to shop now and pay later for your purchase. It's shopping the way it should be. Effortless, safe and fun. That's what we call smoooth (yes, so smoooth it needs 3 o's).
Pay in 30 days
Make your purchase today and start enjoying what you've ordered right away. Pay up to 30 days after shipping and enjoy payment empowerment and peace of mind. No interest. No fees.
How to shop with Klarna
Add item(s) to your cart and head to the checkout.
Select Klarna at the checkout to pay as you like for your purchase.
Manage your orders and payments in the Klarna app.
The best way to shop.
See all of your purchases in one place, pay any open balances, explore unique content and much more in the Klarna app. You can also log into your Klarna account at https://app.klarna.com/login. If you need any help, our Customer Service is there for you.
Safe and secure.
Klarna has strong anti-fraud controls in place to protect our customers and prevent fraudsters from making unauthorized purchases.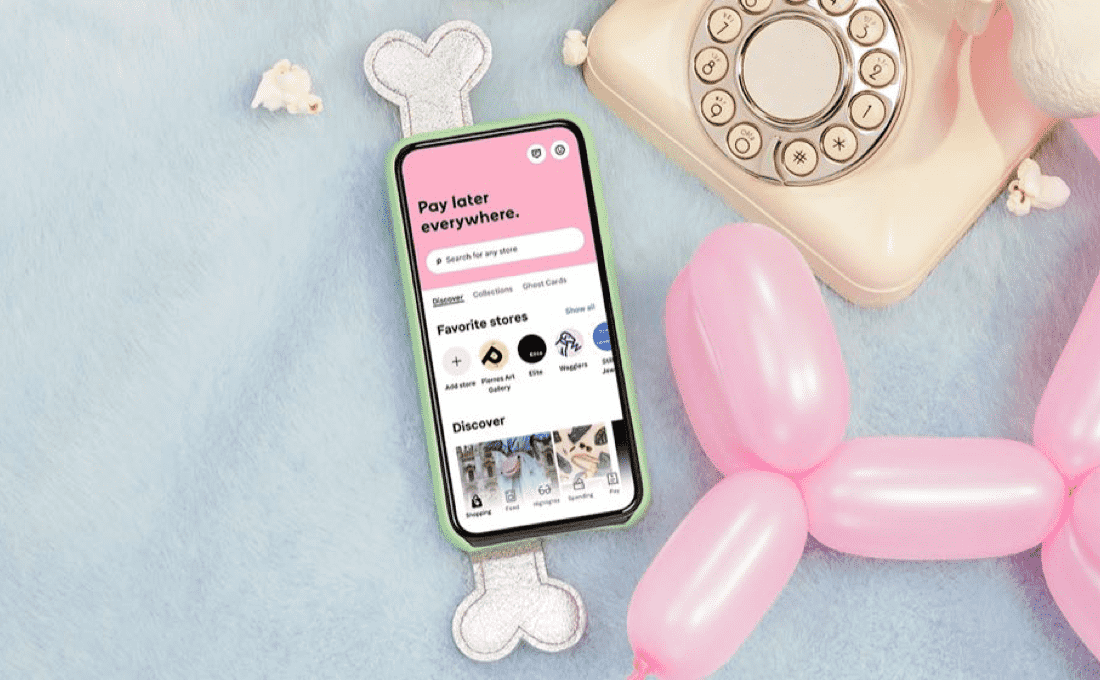 Frequently Asked Questions
Don't see your question here? Visit our FAQ page to find out more about using Klarna. You can reach Klarna at https://www.klarna.com/uk/customer-service/ or by downloading the Klarna app.
How does Pay in 30 days work?
With Pay in 30 days, you can pay for your order 30 days after shipping. If your Pay later request is accepted, Klarna will send you an email with payment instructions once your order is shipped. Just follow the link in the email to view your order or check your purchase in the Klarna app.
Does Pay in 30 days impact my credit score?
Klarna may run a soft credit search that does not affect a customers credit score and is only visible on your credit file by you and Klarna. Neither Klarna nor our merchants run credit searches that could impact your credit rating. This includes at the point of application, if a payment is missed, or if the outstanding balance enters a debt collection stage.
What happens if I cancel or return my order?
As soon as the merchant has accepted your cancellation/return, Klarna will cancel any future scheduled payments as well as refund any amounts due.